Main Tracks
Enjoy working with Python, Java or C#? We've got you covered. You can put together a team of 3-5 people or come alone and find your teammates on Slack channel.
The best team from all 4 main tracks will also win 25 000,- , will it be you?
Flying Python Playground
Tech Skills: Python

This track is targeted for any engineer interested in drone programming in Python. You don't need to have real experience with drone programming, you don't have to be a senior developer in Python. All you need is to be willing to play with flying objects, have algorithmic thinking and have at least basic experience with Python.
Virtual Assistant
Tech Skills: Independent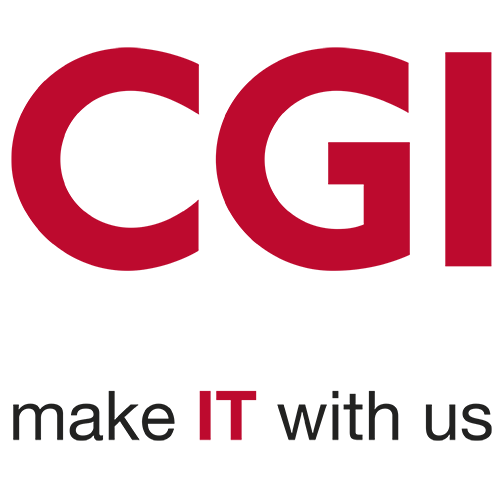 How difficult do you think it is to deprecate people? Can you code receptionist, helpdesk, bartender or someone else? Would you mind to have a pleasant conversation with your favorite coffee machine? Here is your chance to give it a try!
Stock Market Simulator
Tech Skills: C#

There are lots of stock trading games people can join and play online, which simulate real world. They are fun to play and can be very educational, but – because they follow the real stock markets – they take a long time to play and are limited by… well, the reality itself.
Let's race in Java!
Tech Skills: Java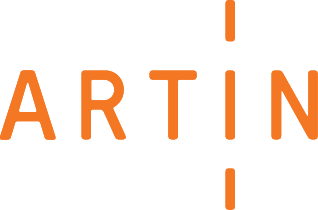 We've got a racing track. We've got cars and motorcycles. We've got Jarin and Stepa – experts on Java and AI. We're looking for your team to breathe our cars life. Be fastest on a racing track with our car and beat other teams. Benefit for you? You'll try using artificial intellingence.
Beginner Tracks
Looking to improve your skills while working on less advanced tasks? Red Hat in cooperation with ENGETO Academy offers beginner-friendly track which suits your needs.
Various Challenges
Tech Skills: Python
We've prepared various challenges if you're looking to improve your Python skills. This track is best for people who have been learning python 3-12 months and rather than applying knowledge in tracks look for more educational outcome.


CodeBrew 2020 waiting list
Join now and form the future of IT!