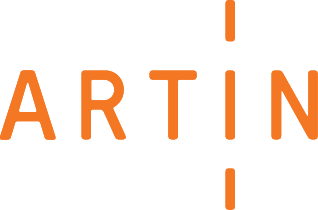 We've got a racing track. We've got cars and motorcycles. We've got Jarin and Stepa – experts on Java and AI. We're looking for your team to breathe our cars life. Be fastest on a racing track with our car and beat other teams. Benefit for you? You'll try using artificial intellingence.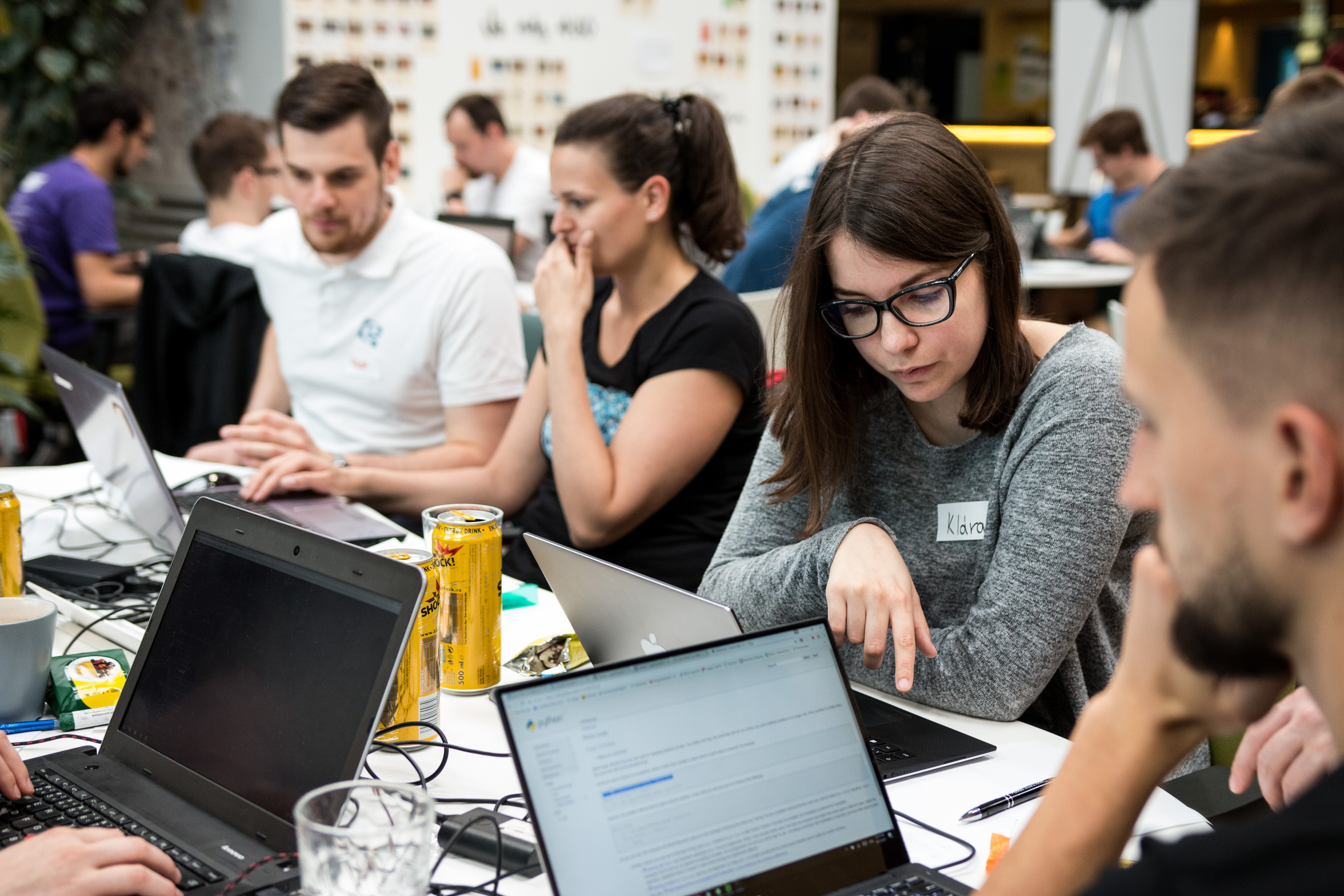 Track Details
First, Štěpán takes you to the mysteries of machine learning and introduces the ways of learning. He will show you what to imagine under the term neural network and what it consists of. Finally, he shows how the AI engagement looks practically in code. Don't mind if you have no experience with AI, we will go through everything and explain it from the basics.
Then the work begins. The task of your team will be to program the car not only to start but to succeed in competing races. The strategy will be up to you.
There will be training races throughout the hackathon to see how your car is standing and what else to do to beat the competition. The highlight of the event will be the race itself and sharing information with other teams. The fastest one wins. However, we will also appreciate the team that will approach the solution most innovatively. Throughout the hackathon Štěpán and Jarin will be there to help you.
The fastest team – that is, the team whose car travels fastest and beats all opponents – we would like to invite you to Tesla ride. Your driver will be no one other than one of the founders of ARTIN – Honza Najvárek

The most innovative team will have the opportunity to peek "under the hood" of our Robocar – take a ride in it and learn from the developers working on Roboauto how it all works.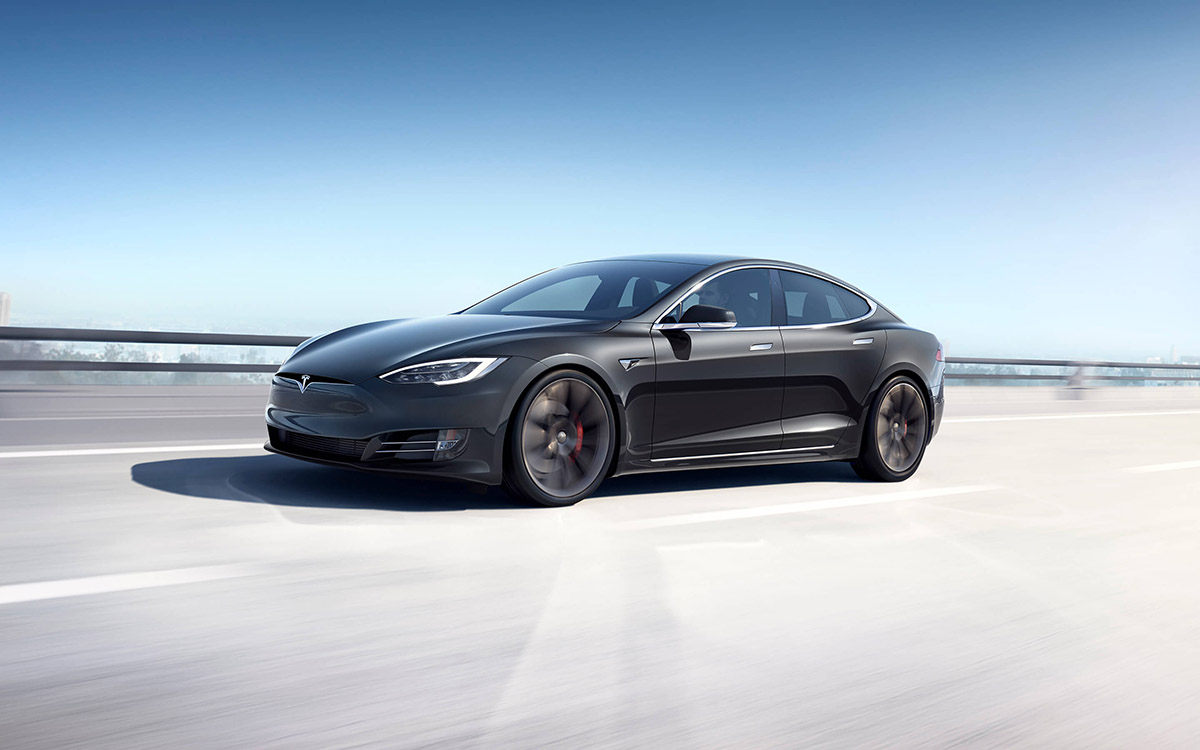 Requirements and basic pre-requisites:
be able to code in Java

have the development environment up and running before the hackathon starts / be able to start the development environment on the spot (ideally IDE Intellij Idea, orientation in Git and Gradle is welcomed)

at least one other buddy, colleague, simply someone to form an invincible team

be willing to learn about artificial intelligence – you don't have to be experienced in it, we'll tell you everything

a competitive spirit, an open mind and a willingness to share your solutions with others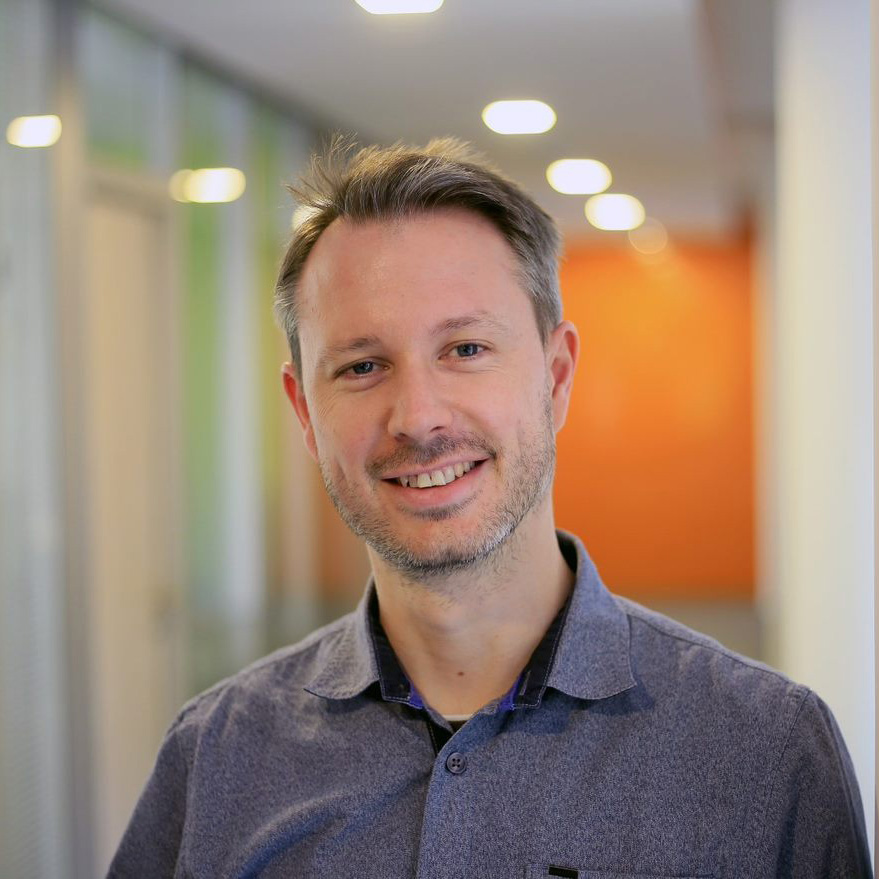 Jarin has been at ARTIN for some time now, he's doing DevOps and is experienced in Kotlin. He's also master in Java and JavaScript. He has completed a number of interesting projects, has been part of the Roboauto team and is now involved in the development of a full suite of software for cotton processing factories.
Coding isn't Jarin's only love – he is an enthusiastic swing dancer as well! He reigns in dance parquets, attends swing festivals in the Czech Republic and abroad, and passes on his dance knowhow as a lecturer.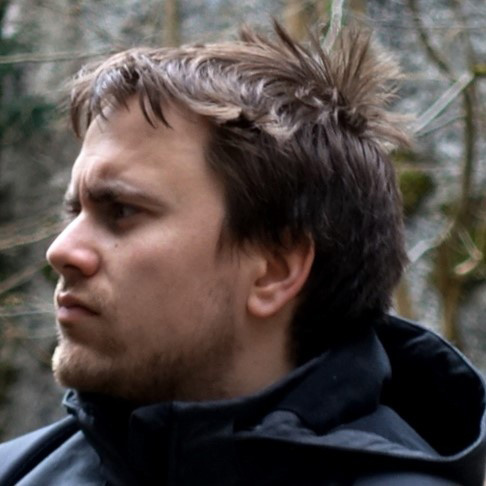 At ARTIN, Štěpa has been developing Roboauto for three years now. His long-time passion is artificial intelligence. Neurons and evolutionary algorithms – there he is completely in his element. In addition, he is a pro in C ++ and Python.
As soon as Štěpa leaves Roboauto's steering wheel, he gets on his bike. This year he went from Brno to Venice (yes, indeed to the Italian one). As a true computer enthusiast, he plays a game here and there. His biggest love is Starcraft II.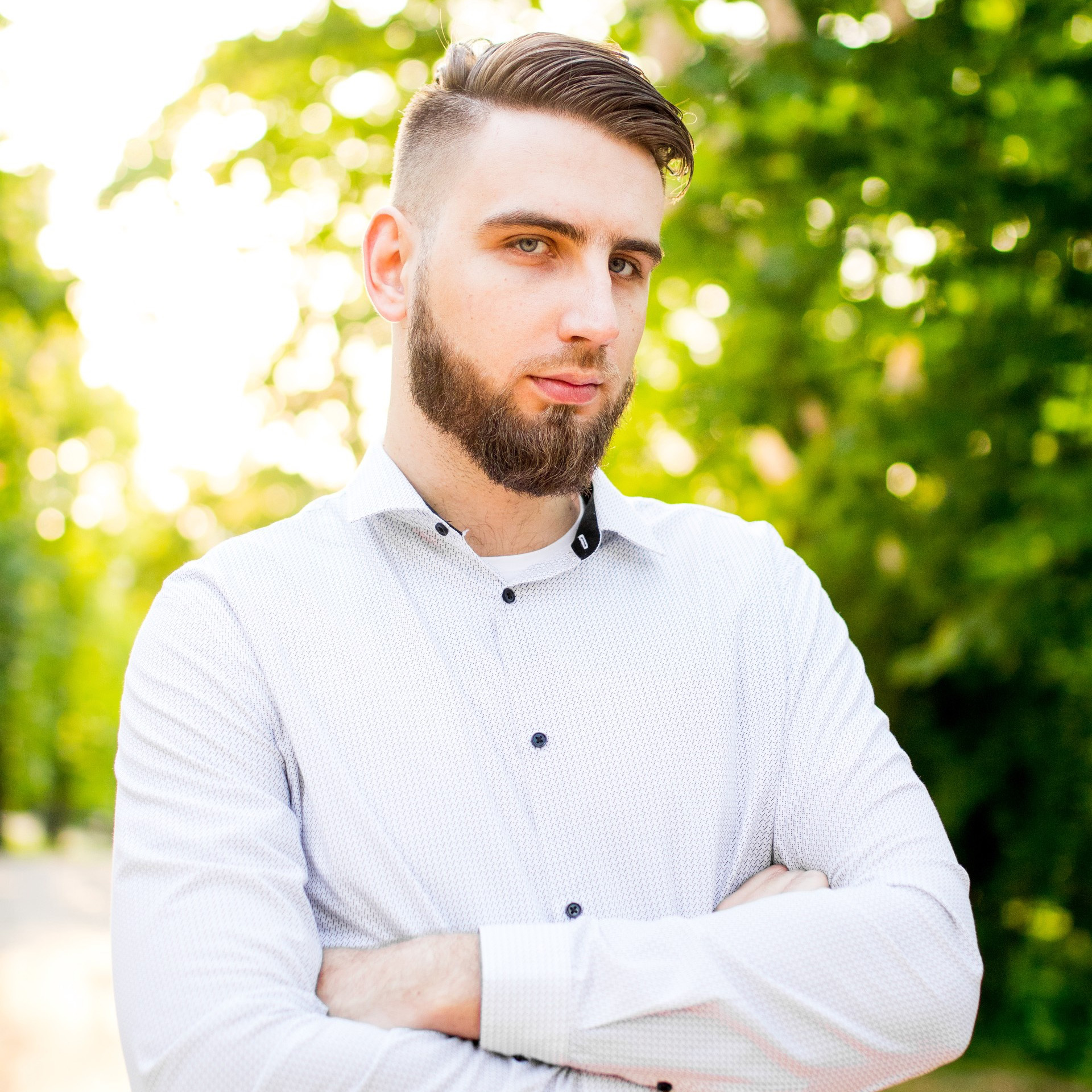 Tom has been with ARTIN for over a year. But in that time he did a lot of things. Started the Chatbot project, built a chatbot and became its leader. He is also keen for Clean Code and is spreading this approach not only within ARTIN but also in universities.
On top of that, he is doing a doctorate in AI at FIT, taking part in various cross-country races and playing beach volleyball. It's amazing how does he keeps track of everything.
CodeBrew 2020 waiting list
Join now and form the future of IT!