May 2020, Impact Hub, Brno
CodeBrew is an event where programmers, designers and tech enthusiasts meet and work together on various tracks and challenges. Tracks are mainly focused on developing future-breaking applications and solutions. Find your team and form the future of IT!
You shouldn't miss this
36-hours long event for tech enthusiasts who work in teams on exciting projects with guidance from mentors working in international companies. With 150 people is CodeBrew one of the largest in Czech Republic. Do you accept the challenge?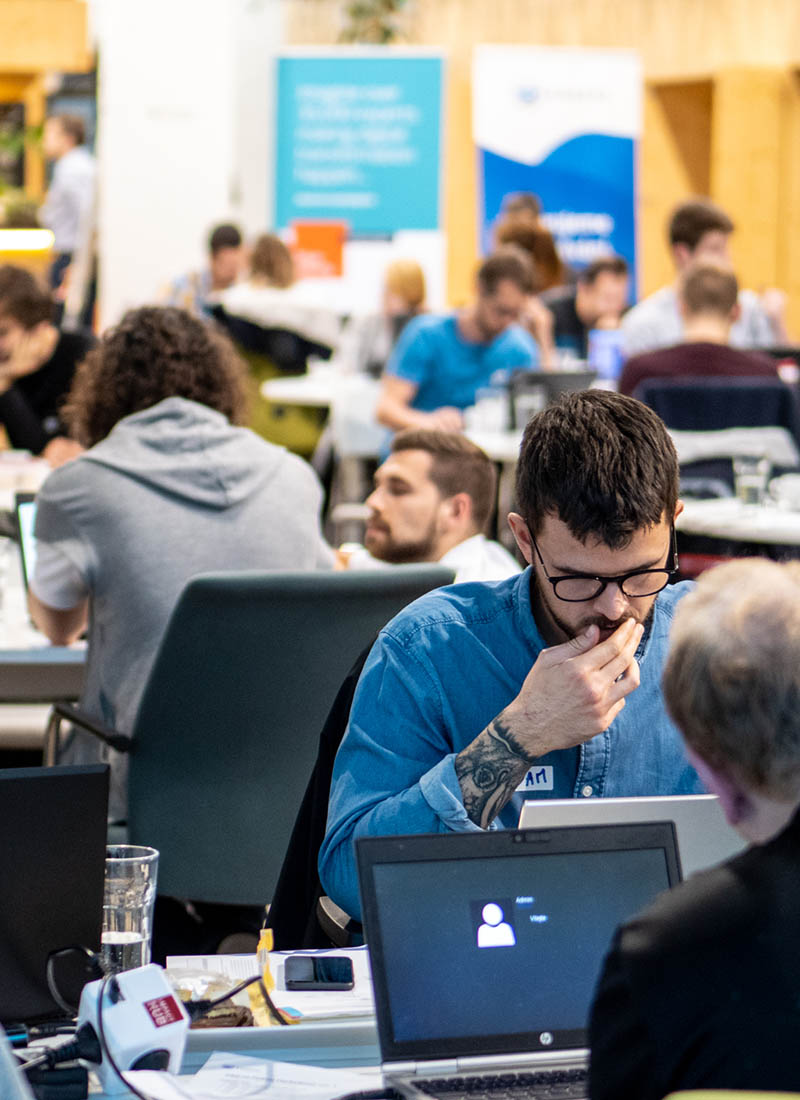 We also wrote a overall recap of the CodeBrew hackathon 2019.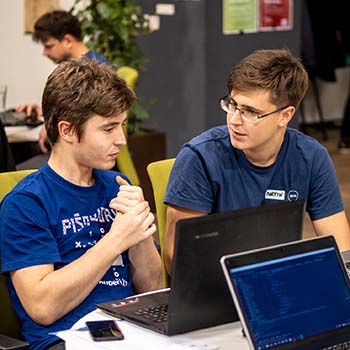 Interesting projects
Work in teams on real-world projects, build your portfolio and win prizes.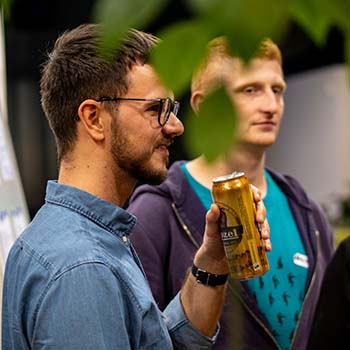 Great people
You'll make new friends – passionate people who love IT as well as you do.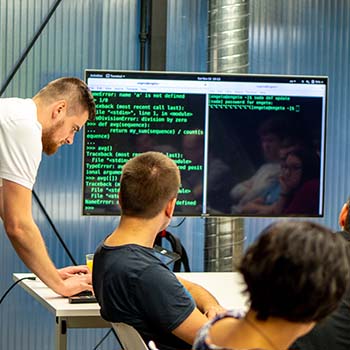 Workshops & Talks
Apart from coding, you can attend workshops and learn something new.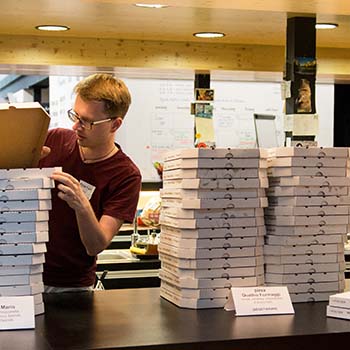 Lots of food
You're definitely not going to be hungry. Food is the best part, isn't it?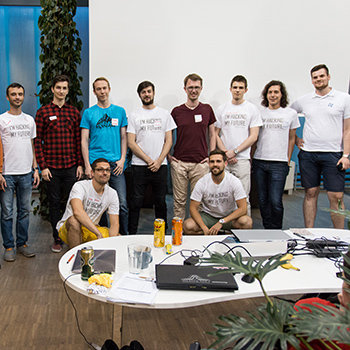 25 000,- for the winning team!
The best team is getting 25 000,-, now that's a motivation!
We will see you at CodeBrew in: