This Hackathon would't be possible without our partners. Thank you!

At ENGETO Solutions we are innovating education and creating new IT talents. We offer training courses with a specific goal – to help our graduates to assert themselves in IT.
Whether you want to be a programmer, a system administrator, or you are drawn to data analysis, we can help you start your career. You can choose from onsite courses or study online at our unique e-learning portal, which we develop together with our lecturer team with whose support you will learn things better and faster than you would ever expect. We train, prepare for work, connect people with companies. And we are always one step ahead thanks to our learning platform and top lecturers. You learn, we analyze. We evaluate each completed exercise or task and let you know what's going on and where you need to work up a bit. We also help you prepare for interviews and career growth. And we really care about your success.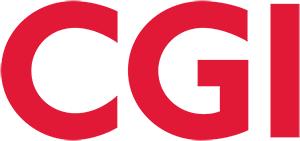 At CGI we do everything around IT:
WE DEVELOP software for the prevention of money laundry,
ROBOTIZE office work,
BUILDING a platform for remote earth exploration,
TEST systems for cars,
RUN the entire IT departments for large companies
MAKE intelligent transportation systems and our systems can recognize emotions
We are one of the largest IT companies in the world – over 800 people in the Czech Republic and Slovakia alone, more than 77,000 members globally.
We are looking forward the Hackathon and can't wait to meet all the enthusiast on 10-11 November in Brno!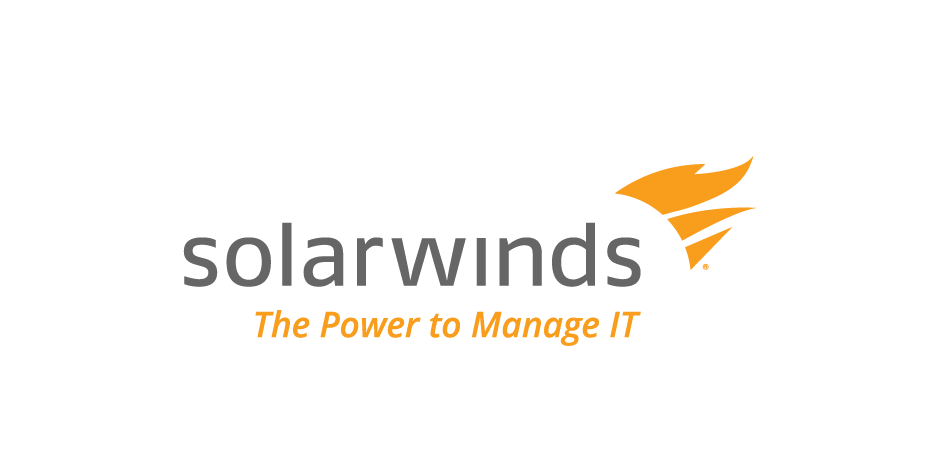 We are a leading provider of powerful and affordable IT infrastructure management software. Our products give organizations worldwide, regardless of type, size or IT infrastructure complexity, the power to monitor and manage the performance of their IT environments, whether on-premises, in the cloud, or in hybrid models. Since its inception in 2008, the Brno office grew to a main software development center at SolarWinds.

With more than 300 software engineers we have our hands in development of almost every product from SolarWinds portfolio. We employ experts in range of technologies such as C#, Java, Go, Python, C++, JavaScript in areas of networking, databases, cloud, systems and applications, security, storage and virtualization. We are high-performing team, hiring only the best and letting them grow and do what they are good at.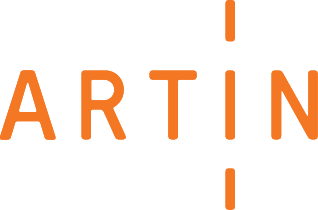 We are ARTIN – Brno software house. We develop customized technological solutions. We operate in various areas (banking, telecommunications, automotive, energy,…). We work with the latest technologies. We like efficient, smart solutions and clean code. We enjoy artificial intelligence (we also have it in the title) and invent our own projects where we can use AI. Roboauto, chatbot, voicebot, robotic receptionist – we have a lot of ideas.
Most of all, we are a super bunch of people who like their work and spend time together outside it as well. We organize barbeques and cycling trips, go skiing, go climbing or play beach volleyball. Over the year there is a lot going on here, so we are definitely not bored – neither at work nor after work :).

FNZ is one of the most successful companies in the global FinTech sector and an innovative and trusted partner to a number of financial institutions across the world. We are transforming the way financial institutions serve their wealth management customers.
We're responsible for over £400 billion in assets under administration and employ over 2,000 staff worldwide. FNZ has a number of offices across the globe – e.g. CZ, UK, New Zealand, Australia, China, Germany, Italy, Singapore, Switzerland and South Africa.
At FNZ, you will work with some of the most talented people in the financial services and technology space.
Our people are the key to our success and that's why we present you with challenging work and unique career opportunities in different countries.  In a truly dynamic and fast-paced culture, career advancement is entirely based on individual contribution within our collaborative workplace.

Phonexia transforms voice to knowledge with its innovative speech analytics and voice biometrics technologies. Its Phonexia Speech Platform is the first on the market using exclusively deep neural networks to allow speaker identification with extremely accurate and fast results. Phonexia's technologies can identify speaker, language, gender, transcribe speech into text, or search for a specific words or phrases.
A university spin-off, Phonexia has been delivering its technologies to commercial, governmental and law enforcement agencies, police forces and forensic units in more than 60 countries since 2006.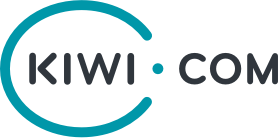 As a company, we're young and restless. We strive for excellence in everything we do and we love to push the limits while pursuing our goal – to make travelling easy and accessible to everyone. Our offices are a well organised chaos of people (and dogs) of various origins, with crazy hobbies, lifestyles and life approaches. Every day brings new challenges which we need to embrace in order for us to succeed in our mission

We're the world's leading provider of enterprise open source solutions, using a community-powered approach to deliver high-performing Linux, cloud, container, and Kubernetes technologies. We help you standardize across environments, develop cloud-native applications, and integrate, automate, secure, and manage complex environments with award-winning support, training, and consulting services.
Interested in partnering with us?
We offer multiple ways for companies to partner with CodeBrew hackathon. We will be more than happy to discuss what would fit your company the best. Leave us a message and we will contact you!